HOW TO STYLE MAXI DRESSES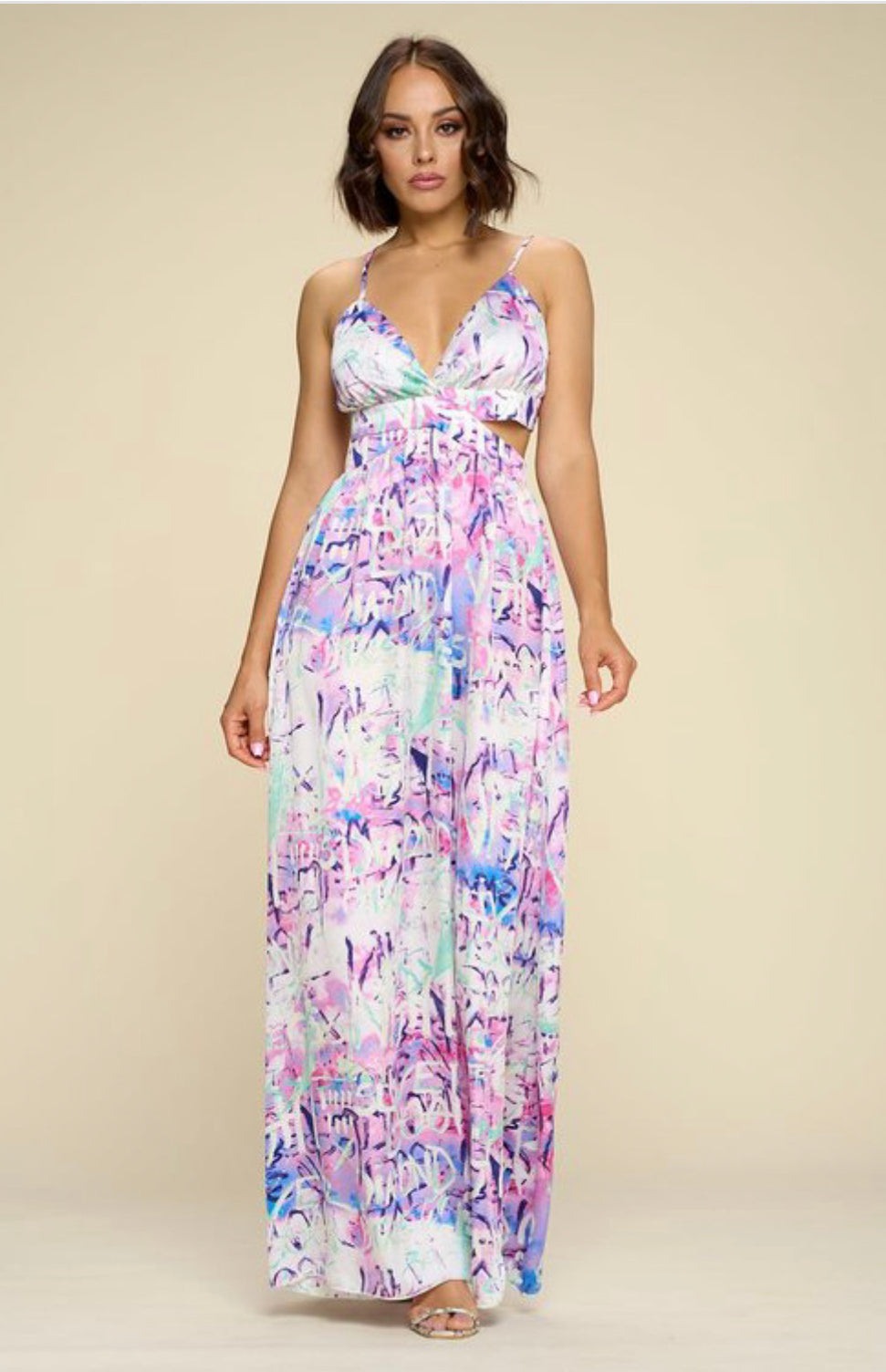 Maxi dresses are the perfect summer outfit. They are comfortable, breezy and stylish.
However, it can be difficult to find the right style for you. You can look for maxi dresses that are long enough to cover your feet and show off your legs. You can also choose a maxi dress that has a hemline just below your knees. Some maxis have slits in them that show off your legs and make it easier to walk around in them.
Visit our website to grab your Maxi dresses.